Hello, My name is Viktorija and I'm tape addict. Washi tape, decorative tape, paper tape, vinyl tape, you name it - I love it.
So it was only matter of time before I designed my own tape! YAY! Let me introduce you to party blob tape! :D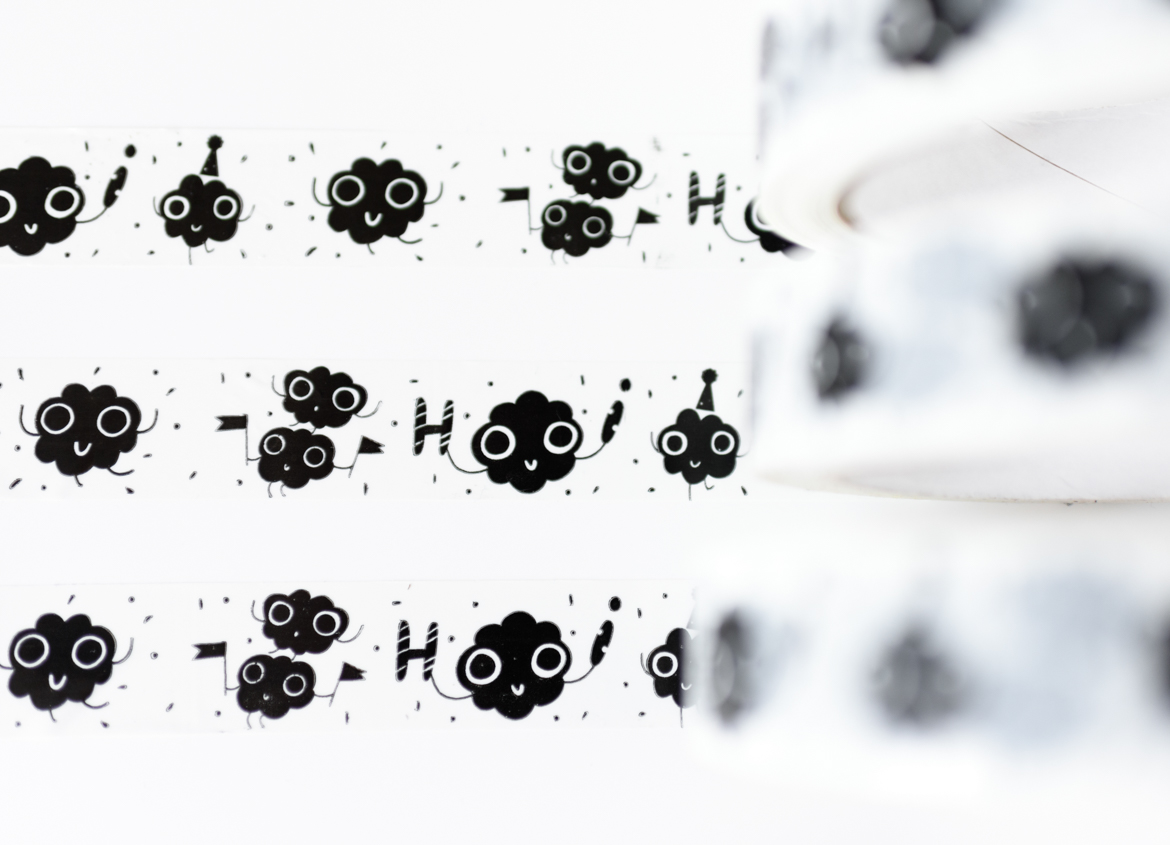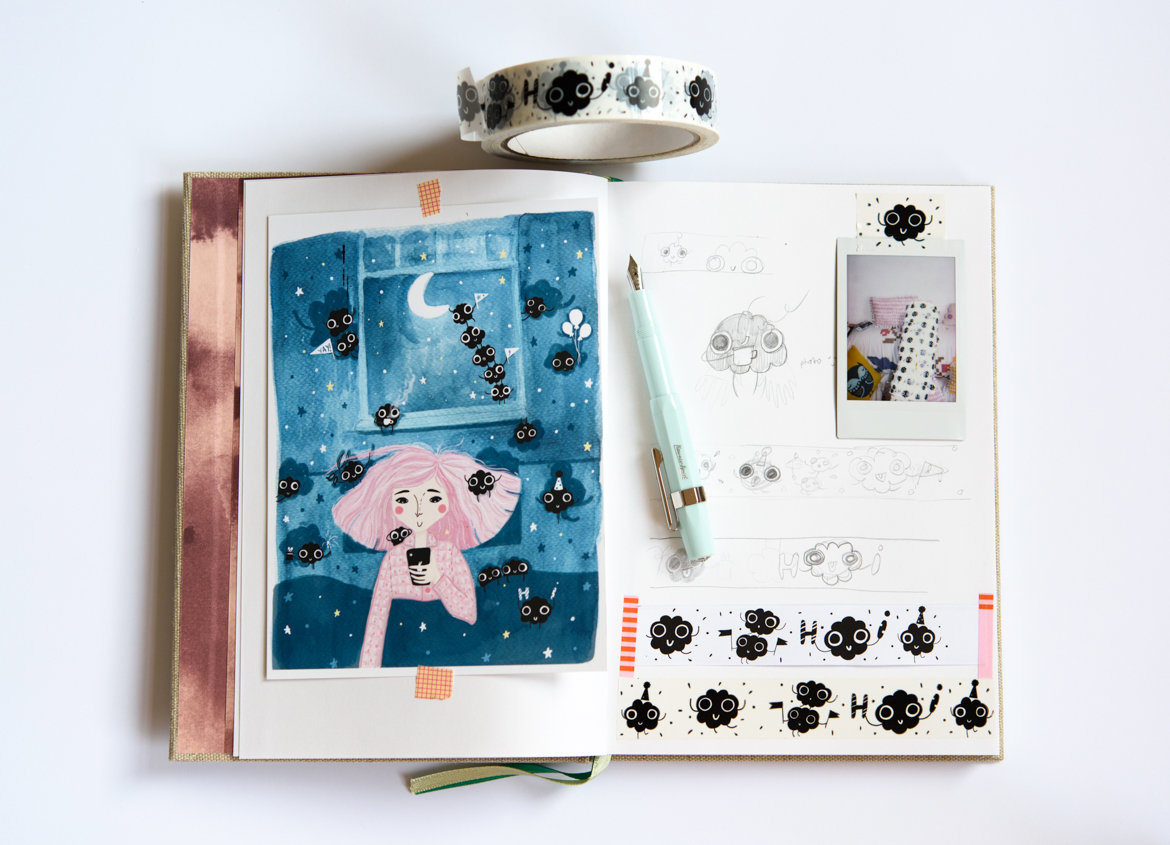 Featuring crazy party blobs (one having a dance, another one saying hi, third one partying hard and a fourth couple just climbing on each other while waving the flags). :D
Maybe (definitely) I'm bias but I love it! I'm using it for everything these days, sticking all the prints and post it notes to the wall, packing orders and using individual blobs as stickers. Oops!
Well, one might call this thing an obsession, I call it dedication!
And here are some of my favourite places to buy tape:
or of course you are welcome to buy Party Blob Tape ;)
Please go to a super cute pinterest board I created especially for you, filled with tape (only TAPE).