Last week was incredibly stressful for many of us and I'm no exception. With everything that is going on in politics and the world. It's hard to stay optimistic when our future depends on people who don't seem to care and now it feels more real than ever. I'm lucky to be living in London around so many like minded, tolerant, open minded and open heart*ed people. Saddness and gloom is almost tangible in London's air and you can probably hear some hearts breaking into smaller pieces once the referendum & politics are mentioned.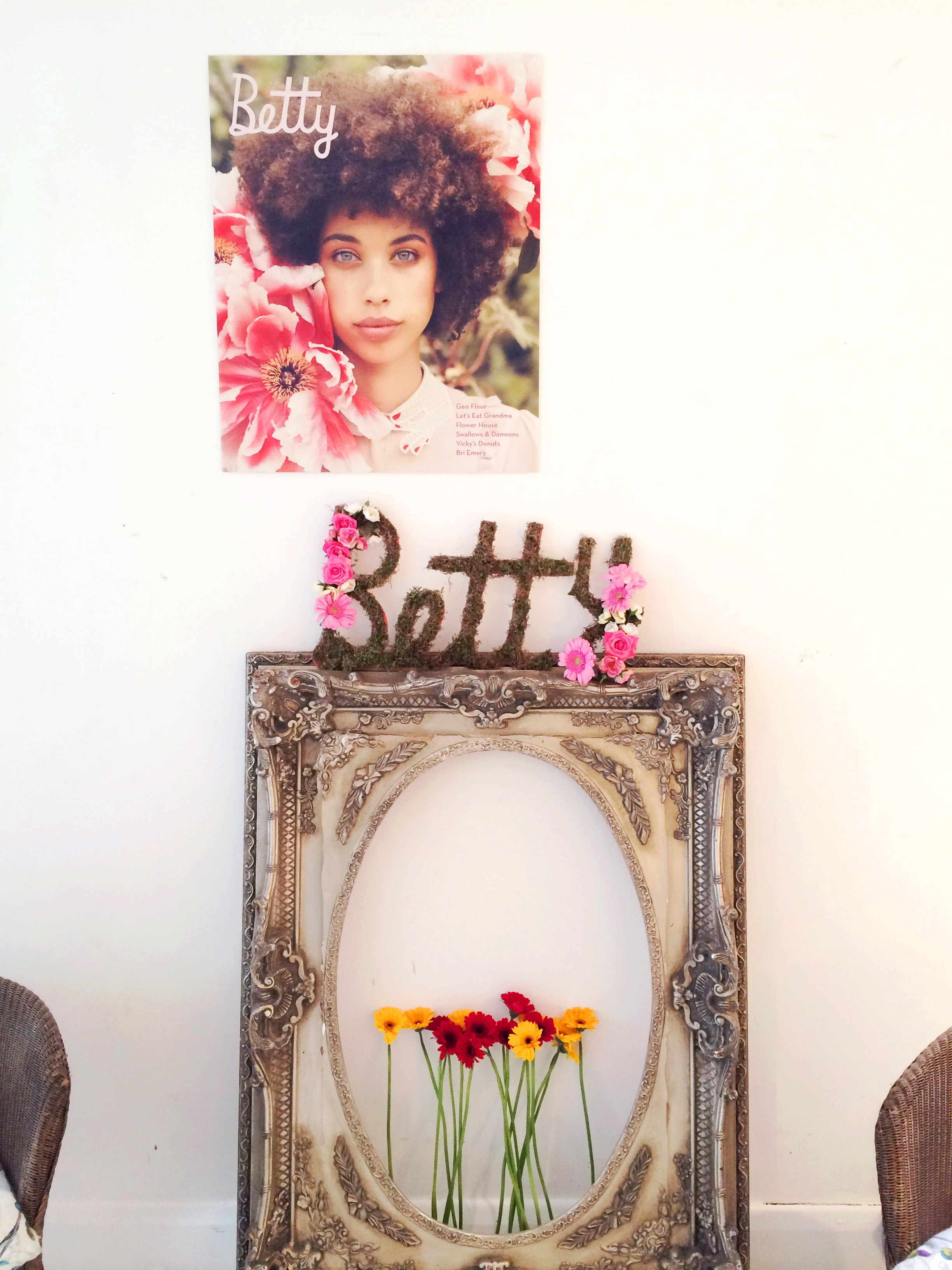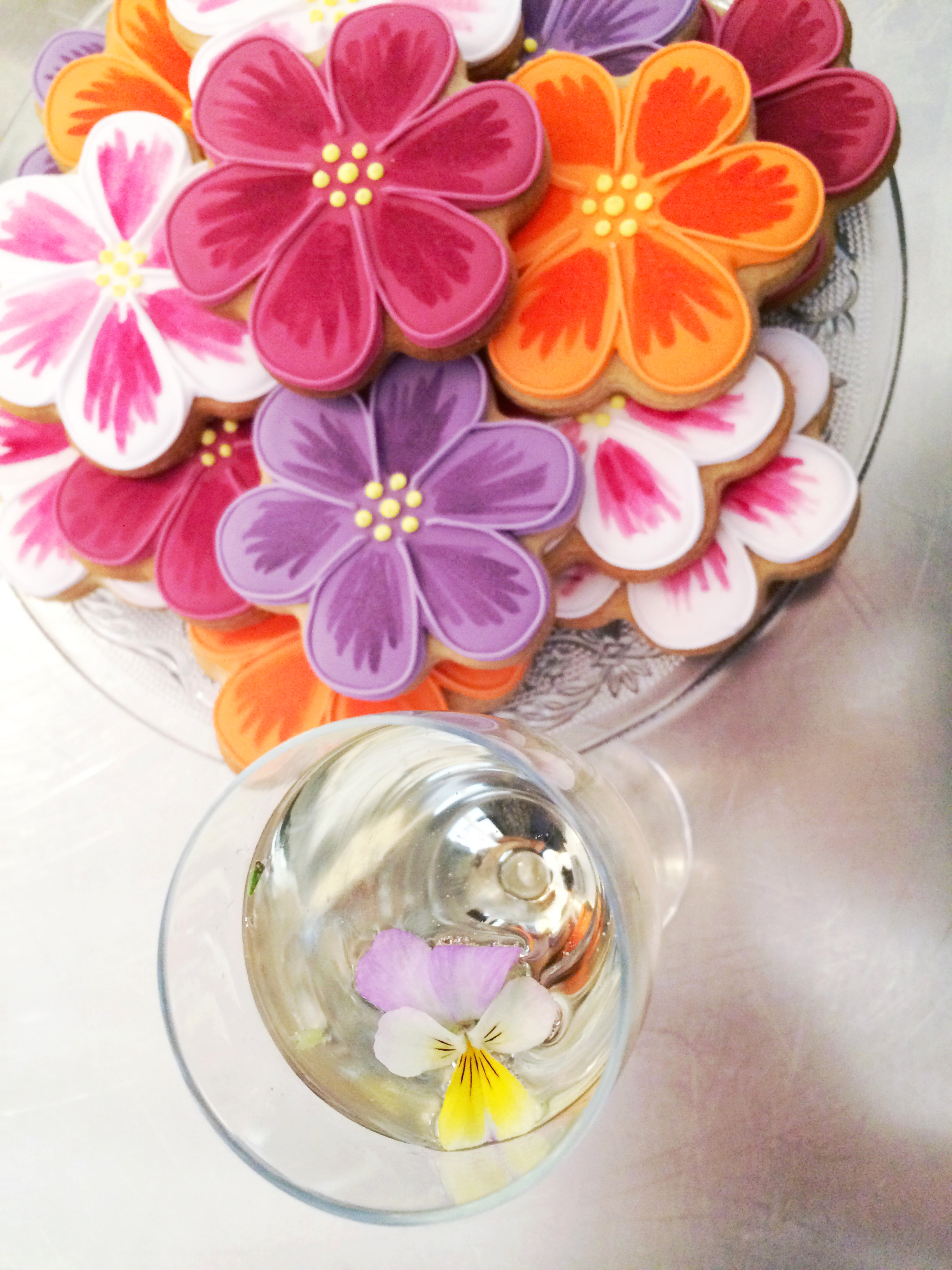 Happy Birthday Betty magazine! Thank you for such lovely celebration of flowers, magazines and fabulous people and for bringing a bit of joy and love into our lives!
Girls & flowers are my favourite thing to draw (and after recent events it's my favourite distraction from the real world), I couldn't resist drawing some of the sweet girls I saw yesterday.