I'm so excited to announce that I'm now a member of Live Illustration London @lil_collective, a group of experienced and talented live illustrators.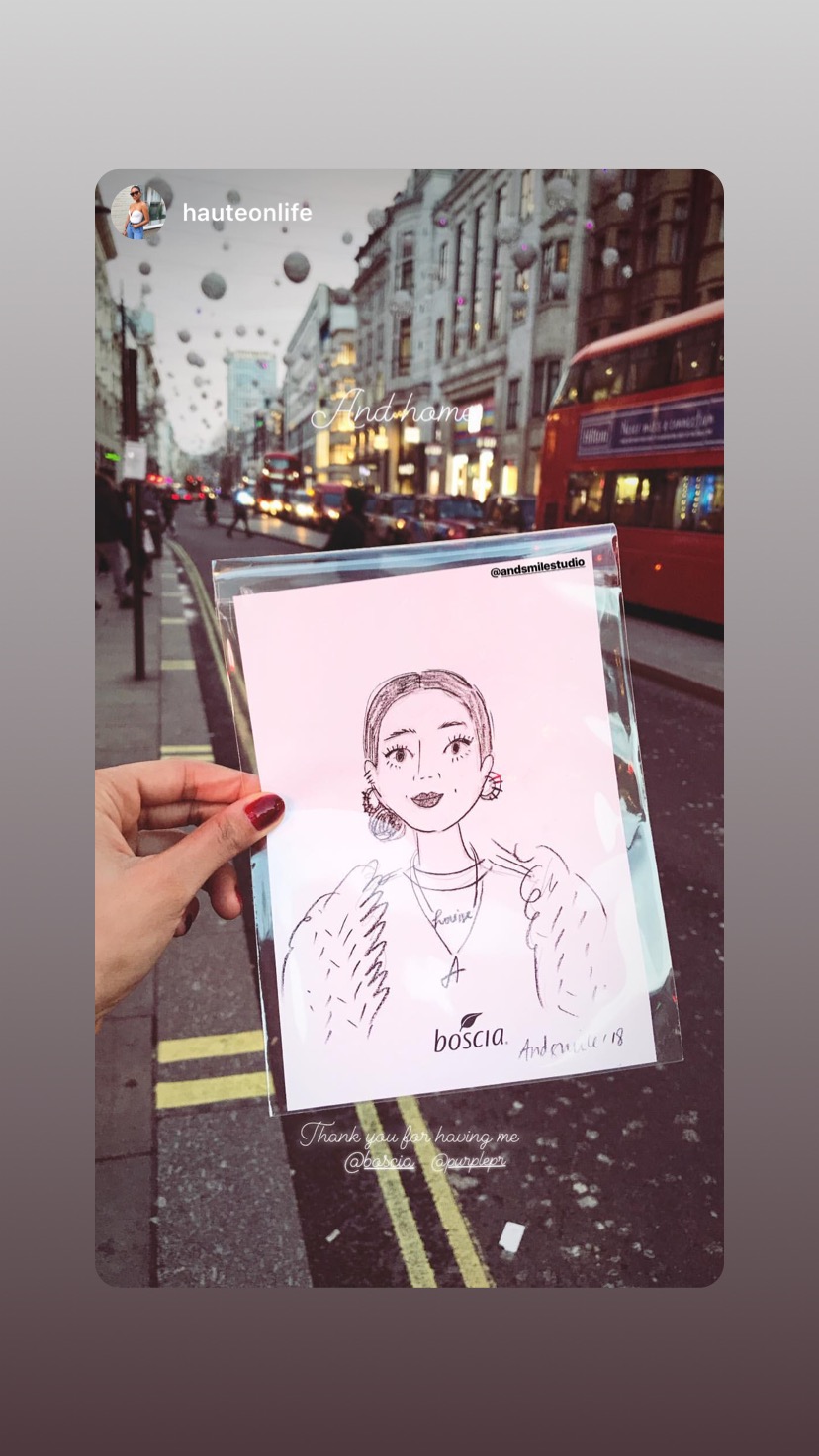 I've been drawing live portraits for some time now and it's one of my favourite things to do. I work mainly with gouache and create full colour originals in 10-15 minutes.
I've drawn so many wonderful @craftyfoxmarket customers, @costacoffee visitors, charcoal portraits for @boscia press day, taught @pinterestuk inspired workshop at @blogtacular and portrait painting at @vamuseum
We offer fashion illustration, calligraphy, customisation, etching, portraits, window painting and more. We have brought our creative skills to press days, retail promotions, corporate events and private parties. It's 5 of us ( @miss_magpie_spy 👩🏽‍🎨 @willagebbie 👩🏼‍🎨 @immieowen 👩🏻‍🎨 @trinitymitchelldesign 👩🏽‍🎨 & me 👩🏼‍🎨) and our skillsets are different but what we have in common is that we are making things entertaining and memorable (be it a PR event, customised product or a portrait). If you are interested to see what we can offer follow us at @lil_collective or have a look at our updated shiny website here.